Pool Service Testimonials
Providing outstanding reliable custom pool services and remodel at competitive rates in San Ramon, Danville, Alamo, Blackhawk, Diablo, Walnut Creek, Pleasant Hill, Orinda, Lafayette, & Moraga.
925.415.9279
6 Crow Canyon Ct #110
San Ramon, CA 94583
Pool Service Testimonials for Hawkins Pool Service, San Ramon CA
Hawkins Pool Service (aka Hawkins Enterprises) is literally THE Premiere backyard remodel company in the entire region. From start to finish of our large backyard remodel, Brent and Jeff (amazing designer) oversaw the implementation of our dream yard! This was a full hardscape remodel (travertine, firepit, outdoor kitchen) and pool remodel (resurface, repair, update everything)… and we have been nothing but impressed with their skill, professionalism and communication skills. The subcontractors they use are on point and extremely skilled. Anyone who sees our yard (and post COVID vaccinations more and more will) are in awe of the transformation Hawkins has pulled off! Even during COVID when the city dragged their feet on approvals/inspections etc… yes it took about 6 months, but it was all worth it! We literally can't look out the window or walk outside without smiling… thanks again guys!!!!
I have been using the pool service for several years now. The San Ramon pool maintenance service staff is professional, kind and considerate and very knowledgeable. From just weekly pool service, to equipment repair and replace to building your dream pool, they are the best at it.
"Professionalism and down to earth. They are easy to talk with and the pool maintenance work didn't compare with anything we had prior."
"They took over our pool maintenance service a year ago and the pool looks amazing. It was covered in black algae before. The lights didn't work and the heater and pumps were in terrible shape from the prior pool service company. Hawkins Pools Service got the pool turned around and it's beautiful now. They gave us a very competitive bid for all work. I would recommend them anytime."
The people were wonderful, all of the employees starting with the designer; their efficiency was incredible. Could not have been happier with the results. Beautiful swimming pool design and fabulous execution.
"Extremely responsive, very friendly, great work and very professional. Would refer them to anyone for pool service and pool maintenance work"
I was having issues with my pool filter leaking even with a new gasket. Luis came out and fixed the problem and spent time going over other concerns I had. He explained everything better than any other repairman I have ever had come out. Thank you!
Hawkins Swimming Pool Maintenance, Repair and Remodel Services in San Ramon
Hawkins Pools provides swimming pool maintenance, repair and remodeling services, specializing in residential inground swimming pools, spas, and water features. Our highly trained technicians can handle all of your swimming pool service and repair needs. Remodeling swimming pools and spas requires an experienced, reliable and innovative swimming pool contractor. Here at Hawkins Pool Service we pride ourselves on providing outstanding customer service to all our clients and are always available by phone or email.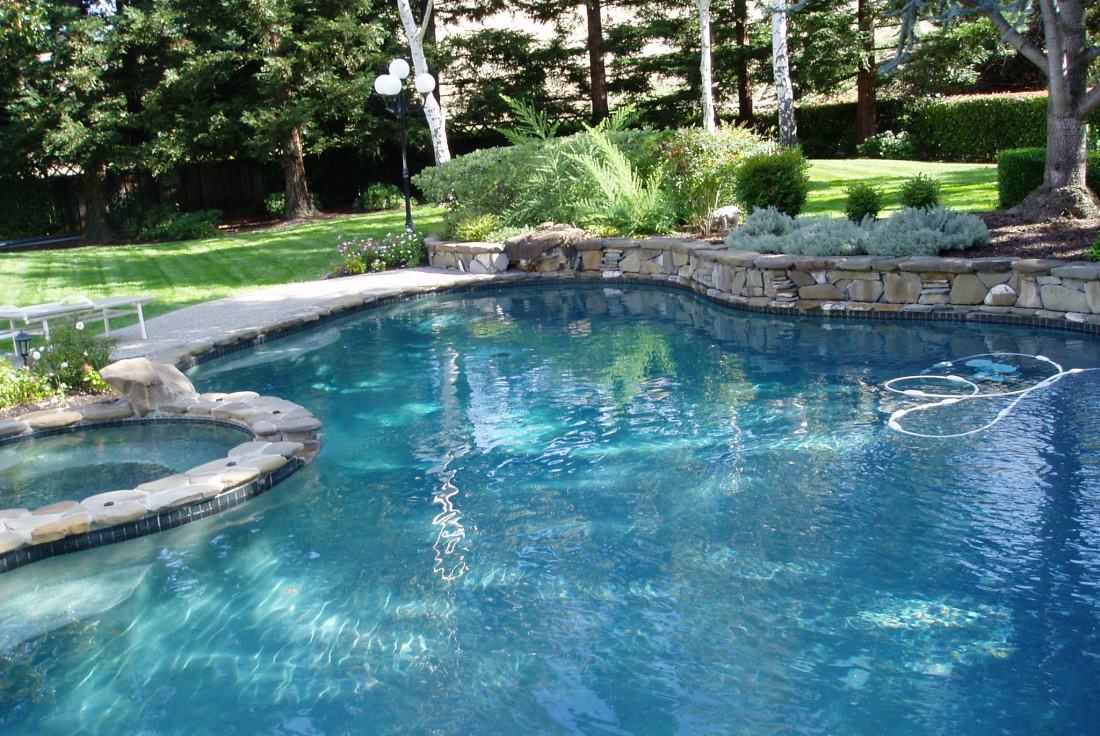 We offer weekly swimming pool maintenance and cleaning services. Hawkins Pool Service has Full Weekly Pool Service or Chemical Only Care packages on residential pools, spas and water features.
Hawkins Swimming Pool Service
925.415.9279
6 Crow Canyon Ct #110
San Ramon, CA 94583
For Pool Maintenance, Repair and Remodel
Swimming pool maintenance, repair, and comprehensive remodel in San Ramon, Danville, Alamo, Blackhawk, Diablo, Walnut Creek, Pleasant Hill,  Orinda, Lafayette, & Moraga