925.415.9279
6 Crow Canyon Ct #110
San Ramon, CA 94583
License #: 454213
Hawkins Swimming Pool Maintenance, Repair and Remodel Services is based in San Ramon, CA. 
Hawkins Pools provides inground swimming pool maintenance, repair and remodeling services, specializing in residential swimming pools, spas, and water features. Our highly trained technicians can handle all of your swimming pool service, repair and Pentair warranty needs. Remodeling swimming pools and spas requires an experienced, reputable,  and innovative swimming pool contractor. Hawkins Pool Service has 37+ years of local experience, and we pride ourselves providing outstanding customer service to all our clients. We are available by phone or email, and will respond back quickly if we are not available.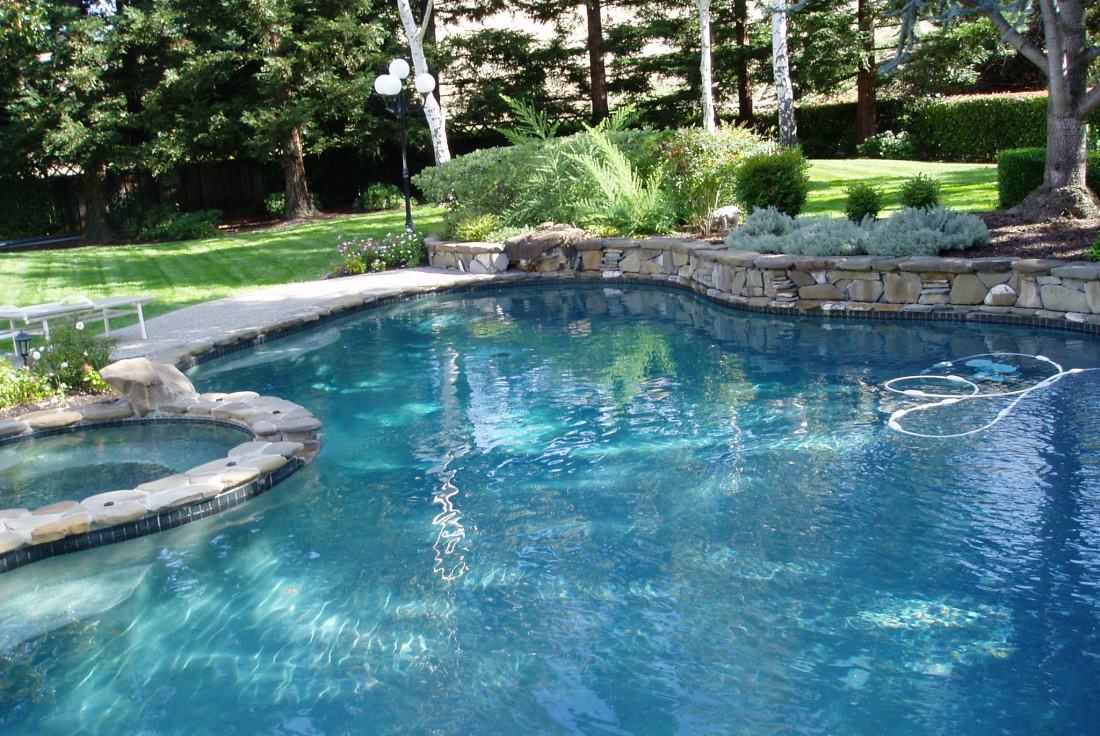 We offer weekly swimming pool maintenance and cleaning services. Hawkins Pool Service has Full Weekly Pool Service or Chemical Only Care packages on residential pools, spas and water features.
"Professionalism and down to earth. They are easy to talk with and the pool maintenance work didn't compare with anything we had prior."
925.415.9279
6 Crow Canyon Ct #110
San Ramon, CA 94583
Hawkins Swimming Pool Service
Swimming pool cleaning, maintenance, pool repair, and comprehensive pool remodel in San Ramon, Danville, Alamo, Blackhawk, Diablo, Walnut Creek, Pleasant Hill, Orinda, Lafayette, & Moraga
"Extremely responsive, very friendly, great work and very professional. Would refer them to anyone for pool service and pool maintenance work"