Hawkins Pool Service
Pool cleaning & maintenance services and remodel at competitive rates in Pleasanton, Dublin, San Ramon, Danville, Alamo, Walnut Creek, Pleasant Hill, Concord, Orinda, Lafayette, Moraga.
925.415.9279
6 Crow Canyon Ct #110
San Ramon, CA 94583
Swimming Pool Cleaning and Maintenance Service San Ramon
Hawkins Pool Service Inc.
Hawkins Pool Service is a San Ramon based swimming pool service company with commitment to providing outstanding reliable custom pool maintenance service, repair and remodel at competitive rates. We has served our clients well for the past 35 years in Pleasanton, Dublin, San Ramon, Danville, Alamo, Walnut Creek, Pleasant Hill, Concord, Orinda, Lafayette, Moraga, and we are devoted to providing excellent swimming pool services for decades to come.
At Hawkins Pool Service we have certified technicians that handle the equipment repairs. We provide pool service package that fits your needs from chemical only to full services such as testing water for chlorine, cleaning debris, brushing pool surface, cleaning filters, checking pool and spa equipment, etc. We also sell and install new equipment. We are a warranty station for Pentair equipment.
When handling pool remodeling projects, the pool design phase is the first step for all of our projects, which means we deliver exactly what our clients are looking for in a swimming pool and minimize the surprises that we all hate. Before beginning a construction, our swimming pool remodel team meets with the client and creates a plan that fits his or her unique swimming pool vision. Then, we remodel the swimming pool following the specific requirements that our swimming pool designers and clients have discussed under our direct supervision and per our quality standards which far exceed those of the industry at large.
We manage the pool maintenance or repair and pool remodeling process in an effective and timely manner so that you don't have to.
Contact our pool cleaner and swimming pool service team in San Ramon for pool maintenance, repair or remodel in San Ramon, Danville, Walnut Creek, Dublin, Pleasanton, Alamo, Blackhawk, Moraga, Lafayette and Orinda.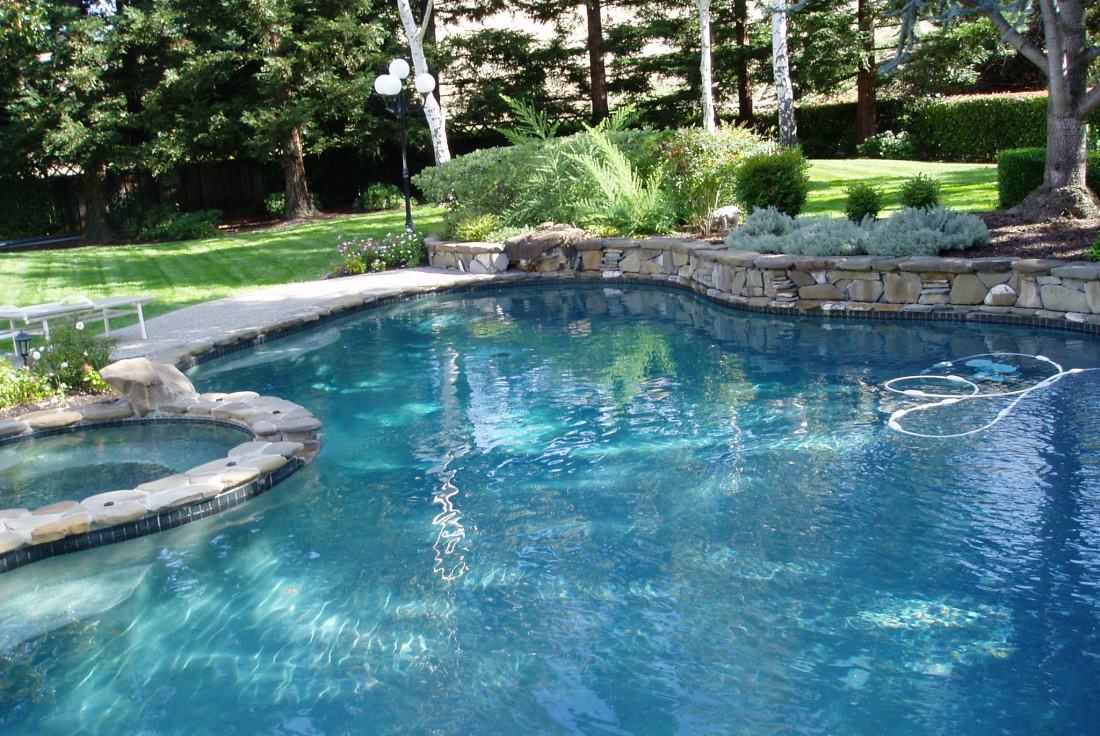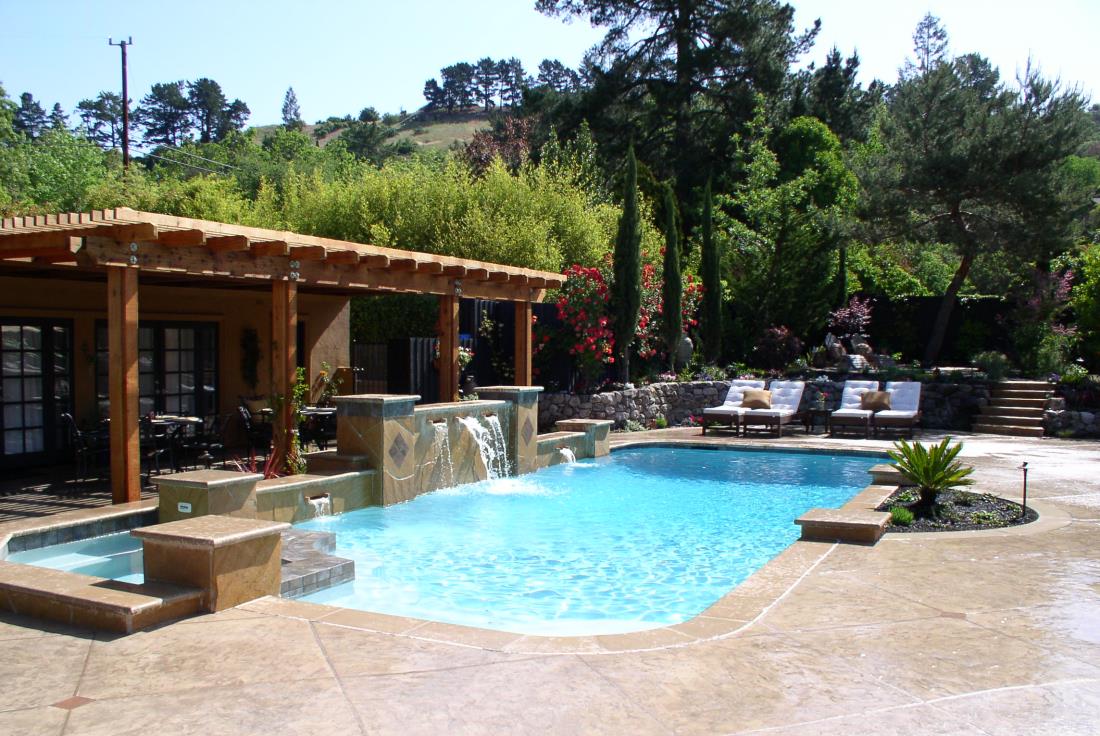 Hawkins Pool Services offers full warranty and pool repairs of all major brands on residential and commercial pools, spas and fountains. We provide emergency weekend and evening service.