Contact Hawkins Pool Services
For outstanding reliable pool services, repair and remodel at competitive rates in  San Ramon, Danville, Alamo, Blackhawk, Diablo, Walnut Creek, Pleasant Hill, Orinda, Lafayette, and Moraga.
925.415.9279
6 Crow Canyon Ct #110
San Ramon, CA 94583
Hawkins Pool Service, Inc.
Please contact us with any questions you have. We look forward to maintaining your swimming pool for you and your family to enjoy for many years to come.
Main Contact:
925.415.9279
6 Crow Canyon Ct #110
San Ramon, CA 94583
Brent A. Youngborg , General Manager
Email: brent@hawkinspools.com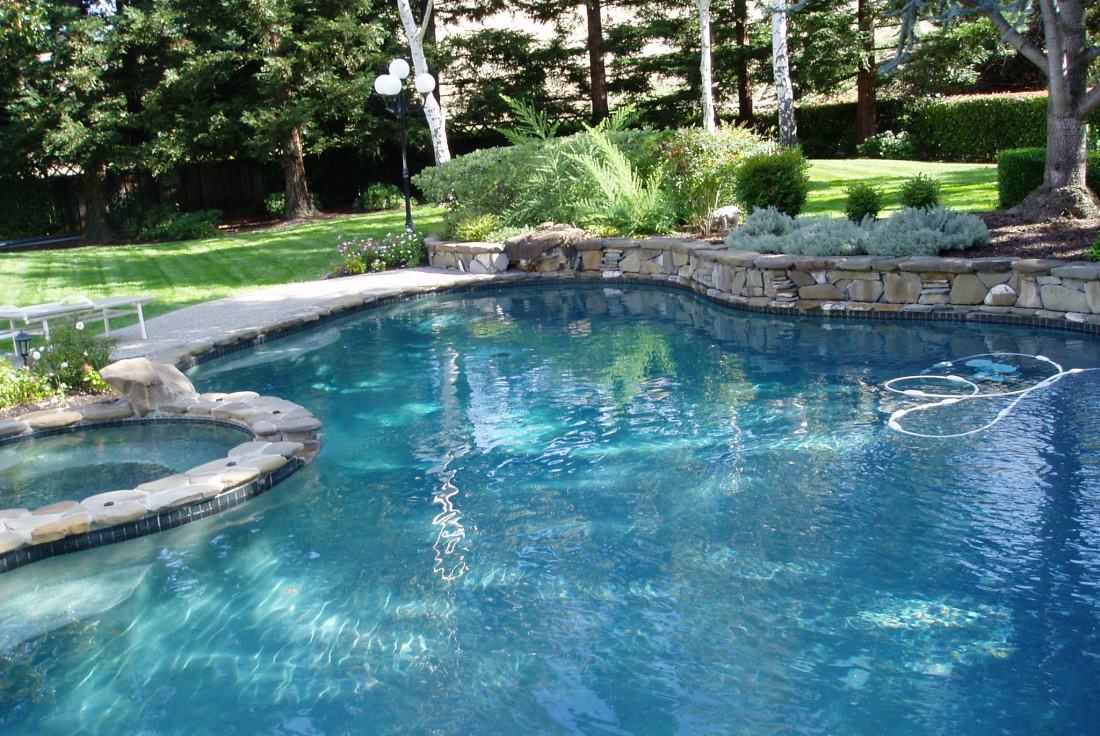 We offer weekly swimming pool maintenance and cleaning services. Hawkins Pool Service has Full Weekly Pool Service or Chemical Only Care packages on residential pools, spas and water features.
Hawkins Swimming Pool Maintenance, Repair and Remodel Services
Hawkins Pool Service provides swimming pool maintenance, repair and remodeling services, specializing in residential swimming pools, spas, and water features. Our highly trained technicians can handle all of your swimming pool service, repair needs. Remodeling swimming pools, spas and backyards requires an experience, reputable, reliable and innovative swimming pool contractor. Here at Hawkins Pool Service we pride ourselves on providing outstanding customer service to all our clients and are always available by phone or email.
"They do great work and our community pool has never maintained and looked this good."
"They are amazing to work with and that's hard to say these days for pool cleaning and maintenance service. Competitively priced.  Would refer them anytime."
"Professionalism and down to earth. They are easy to talk with and their pool maintenance work didn't compare with anything we had prior."
925.415.9279
6 Crow Canyon Ct #110
San Ramon, CA 94583
Hawkins Swimming Pool Services
Swimming pool maintenance, repair, and comprehensive remodel in San Ramon, Danville, Alamo, Blackhawk, Diablo, Walnut Creek, Pleasant Hill,  Orinda, Lafayette, and Moraga