Swimming Pool Maintenance Tips
Keep your pool clean & look great
925.415.9279
6 Crow Canyon Ct #110
San Ramon, CA 94583
Keeping your pool sparkling clean doesn't have to be as cumbersome as you might think.
All pools are different, and so are their maintenance needs. There is one thing in common: to have a pristine and clean pool is regular, routine care. You may be able to handle common problems like murky water or broken pumps on your own. If you do, make sure to always consult manufacturers' manuals before fixing or using equipment.
If you rely on a service company like Hawkins Pool Service in San Ramon to take care of your pool, you still need to do a few things on your own to ensure your pool stays in good condition for years.
Skimming the pool's surface by hand every few days is one of the fastest and easiest ways to keep your pool clean. Floating debris will eventually sink, becoming harder to remove. Use a long-handled net called a hand skimmer or leaf skimmer to remove leaves, bugs and other unwanted items. Skimming significantly increases the efficiency of the pool's circulation system and lowers the amount of chlorine you'll need to add to your pool. Cleaning out strainer baskets at least once a week also helps circulation and lowers chlorine demands. Locate strainer baskets attached to to the pool deck of in-ground pools. Simply remove the plastic basket and shake it out; spraying the inside with a hose can help dislodge stubborn objects.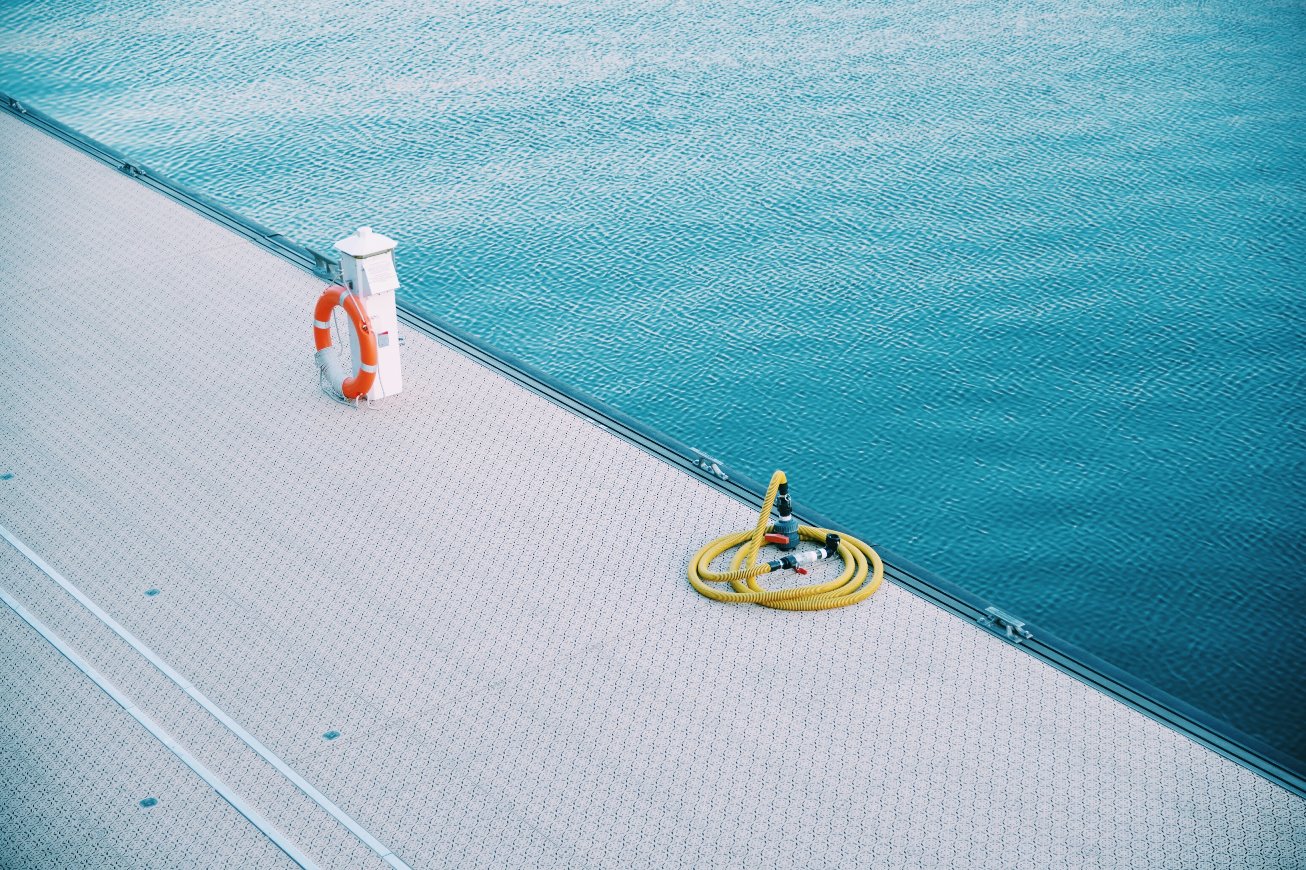 For help in maintaining your swimming pool in the Diablo and Lamorinda Valleys, please contact Hawkins Pool Service at 925.415.9279
Hawkins Swimming Pool Service
925.415.9279
6 Crow Canyon Ct #110
San Ramon, CA 94583
For Swimming Pool Service
Swimming pool maintenance services in  San Ramon, Danville, Alamo, Blackhawk, Diablo, Walnut Creek, Pleasant Hill, Orinda, Lafayette, & Moraga
Hawkins Swimming Pool Maintenance, Repair and Remodel Services in San Ramon
Hawkins Pools provides swimming pool maintenance, repair and remodeling services, specializing in residential inground swimming pools, spas, and water features. Our highly trained technicians can handle all of your swimming pool service & repair needs. Remodeling swimming pools & spas requires an experienced and reliable swimming pool contractor. Here at Hawkins Pool Service we pride ourselves on providing outstanding customer service to all our clients and are always available by phone or email.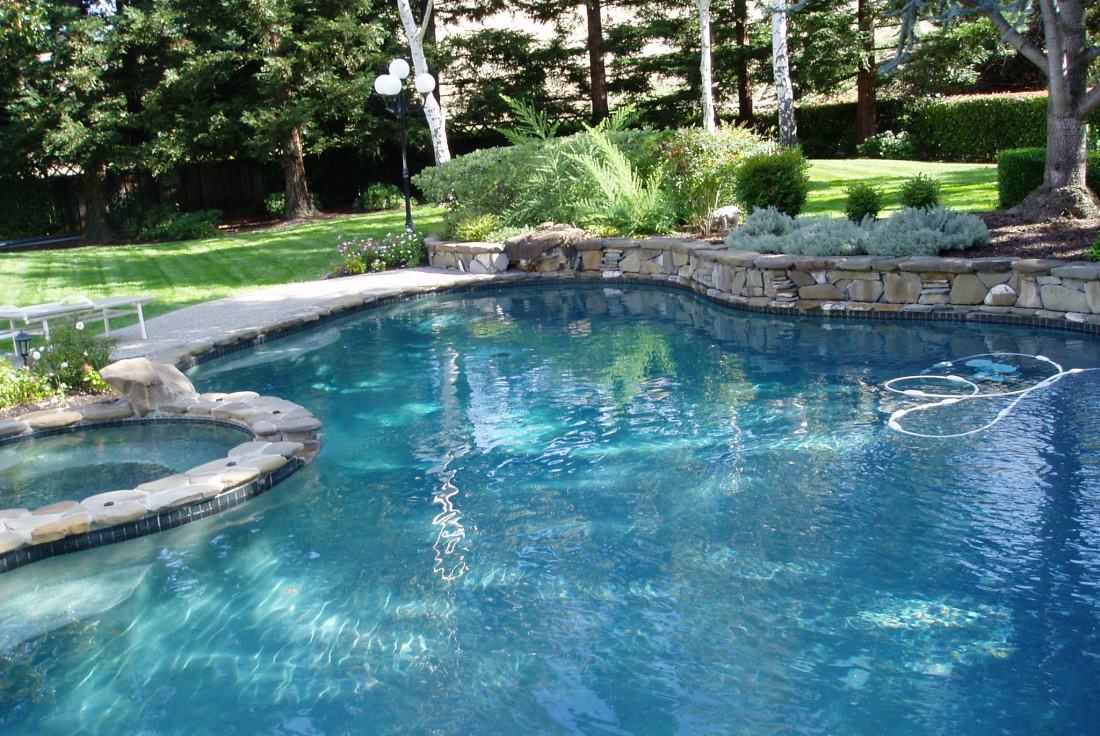 We offer weekly swimming pool maintenance and cleaning services. Hawkins Pool Service has Full Weekly Pool Service or Chemical Only Care packages on residential pools, spas and water features.
I have been using the pool service for several years now. The San Ramon pool maintenance service staff is professional, kind and considerate and very knowledgeable. From just weekly pool service, to equipment repair and replace to building your dream pool, they are the best at it.
"Extremely responsive, very friendly, great work and very professional. Would refer them to anyone for pool service and pool maintenance work"
"They took over our pool maintenance service a year ago and the pool looks amazing. It was covered in black algae before. The lights didn't work and the heater and pumps were in terrible shape from the prior pool service company. Hawkins Pools Service got the pool turned around and it's beautiful now. They gave us a very competitive bid for all work. I would recommend them anytime."
The people were wonderful, all of the employees starting with the designer; their efficiency was incredible. Could not have been happier with the results. Beautiful swimming pool design and fabulous execution.
"Professionalism and down to earth. They are easy to talk with and the pool maintenance work didn't compare with anything we had prior."