Swimming Pool Maintenance Tips
Pool Maintenance in Winter
925.415.9279
6 Crow Canyon Ct #110
San Ramon, CA 94583
You will probably be closing down your pool for the winter months. Proper pool maintenance procedures must be followed, because freezing temperatures can damage pool components if adequate measures aren't taken. Winter pool maintenance is simple and should be completed as regularly as possible. Here are some tips from Hawkins Pool Service in San Ramon to keep your swimming pool we maintained during winter.
Make sure your pool's water pH is balanced as to alkalinity, chlorine, water hardness, and other elements. Begin this testing process about a week before you close down the pool. Consult Hawkins Pool Service in San Ramon for specific procedures to follow if you are not sure on how to do this.
Remove, clean, and store all ladders and diving boards. Brush the interior walls and floor with a soft brush approved for vinyl walls. Skim the surface to remove any debris or floating objects, and vacuum according to your manual's instructions. Clean the skimmer baskets and reduce the pool's water level a few inches below the skimmer opening. Turn off the filter pump and drain the equipment according to your manual.
Install a winter cover. Some mesh or solid safety covers are typically designed for protecting your pool during winter months. Some can even be custom-made to fit any pool shape, integrating perfectly with your pool area design. These durable covers block sunlight and keep debris out of the pool so it stays clean and ready for spring opening.
You may live in a climate where your swimming pool can be left uncovered during the winter since the temperature does not drop below freezing. If this is the case, then you should maintain your pool even though it is not in use. Dirty pool water can cause many issues to your swimming pool and pose health risks for you and your neighbors.
Contact our pool maintenance expert at Hawkins Pool Service in San Ramon for more questions.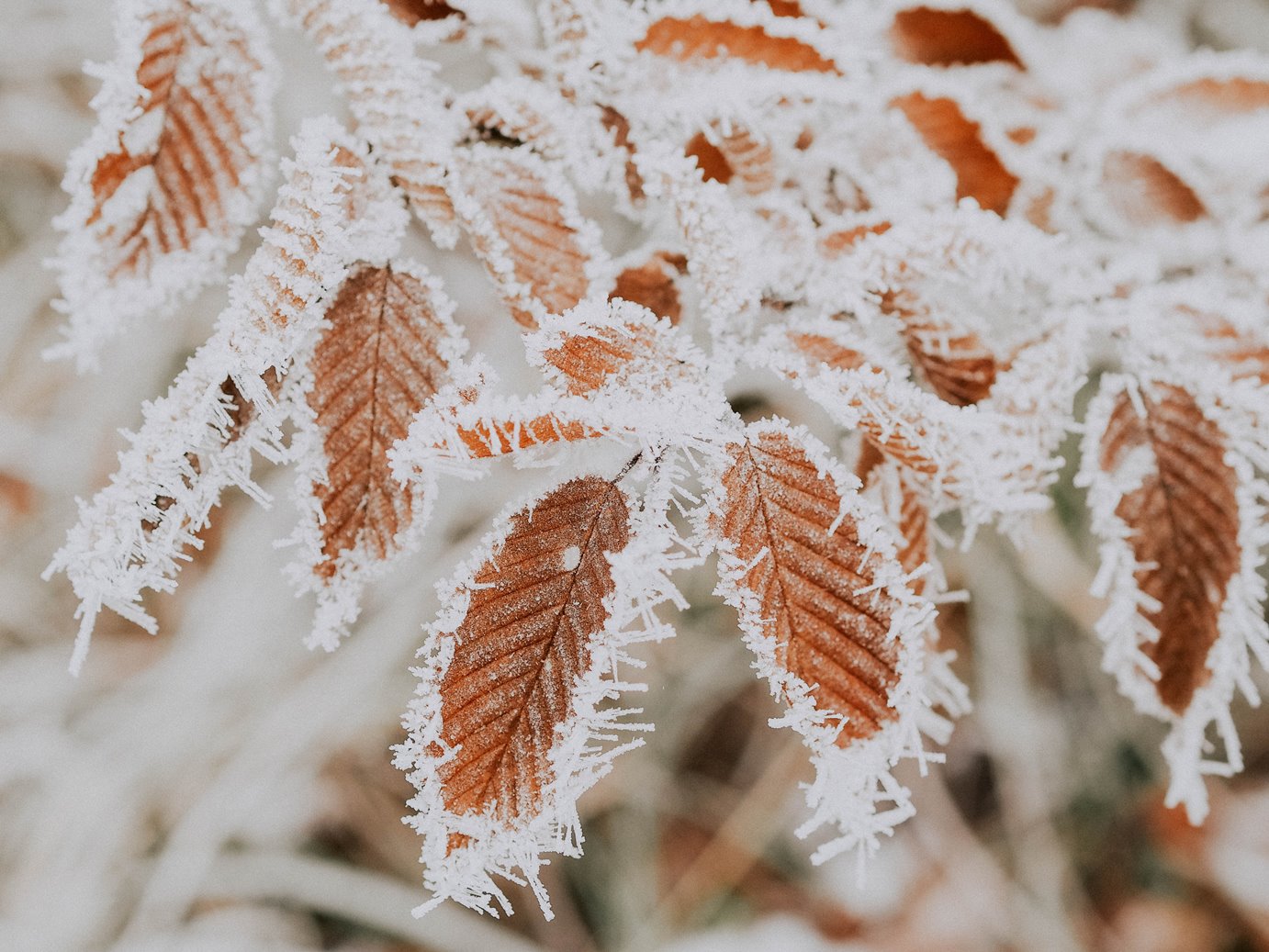 For help in maintaining your swimming pool during winter in San Ramon, Danville, Alamo, Pleasanton, and other Bay Area cities, contact Hawkins Pool Service at 925.415.9279
Hawkins Swimming Pool Service
925.415.9279
6 Crow Canyon Ct #110
San Ramon, CA 94583
For Swimming Pool Service
Swimming pool maintenance services in Pleasanton, Dublin, San Ramon, Danville, Alamo, Walnut Creek, Pleasant Hill, Concord, Orinda, Lafayette, Moraga
Hawkins Swimming Pool Maintenance, Repair and Remodel Services in San Ramon
Hawkins Pools provides swimming pool maintenance, repair and remodeling services, specializing in residential and commercial swimming pools, spas, and fountains. Our highly trained technicians can handle all of your swimming pool service, repair and warranty needs. Remodeling swimming pools, spas and backyards requires an experience, reputable, reliable and innovative swimming pool contractor. Here at Hawkins Pool Service we pride ourselves on providing outstanding customer service to all our clients and are always available by phone or email.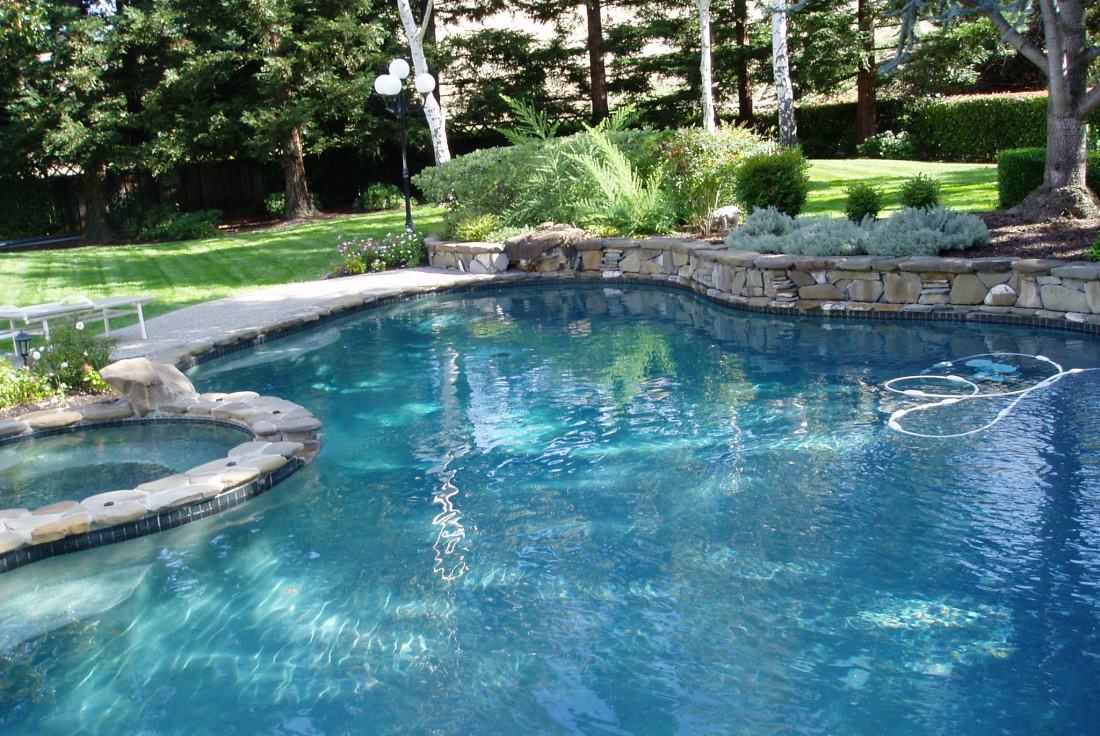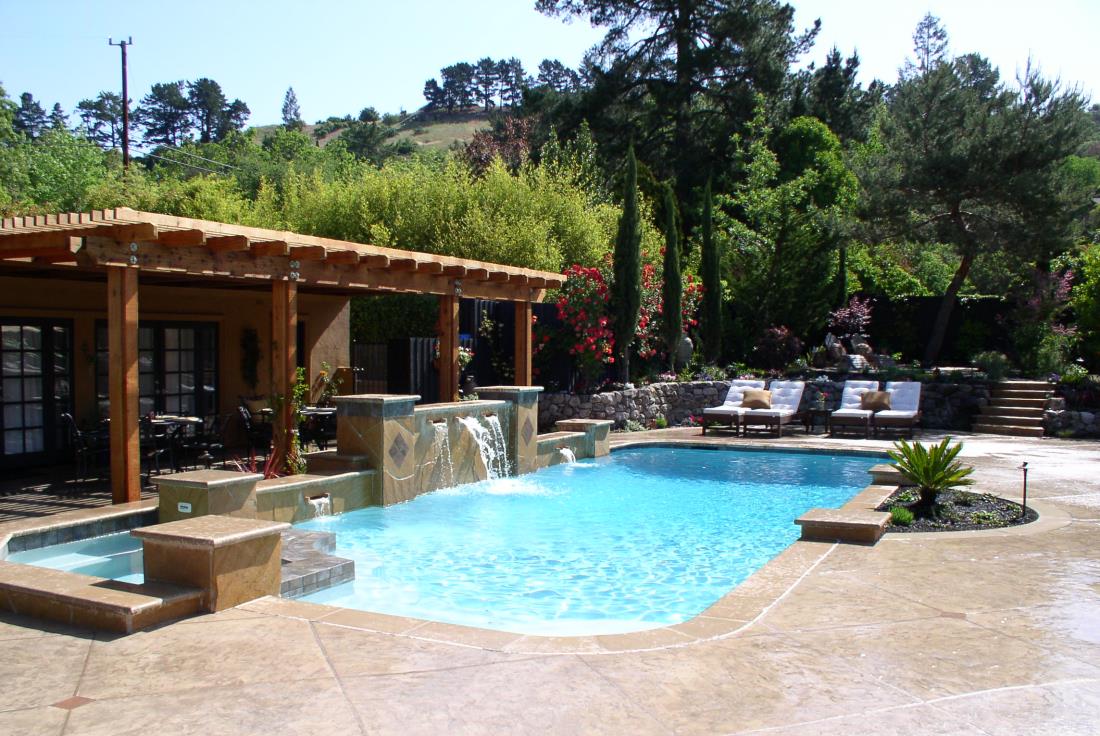 Hawkins Pool Services offers full warranty and pool repairs of all major brands on residential and commercial pools, spas and fountains. We provide emergency weekend and evening service.
I have been using the pool service for several years now. The San Ramon pool maintenance service staff is professional, kind and considerate and very knowledgeable. From just weekly pool service, to equipment repair and replace to building your dream pool, they are the best at it.
-J.D., San Ramon, CA
"I like the full pool service we get and that we don't have to contract out any work."
-Steve, Danville, CA
"They do great pool cleaning work and our community pool has never maintained & looked this good."
- John, Concord, CA
"Extremely responsive, very friendly, great work and very professional. Would refer them to anyone for pool service and pool maintenance work"
-Deb, Lafayette, CA
"They took over our pool maintenance service a year ago and the pool looks amazing. It was covered in black algae before. The lights didn't work and the heater and pumps were in terrible shape from the prior pool service company. Hawkins Pools Service got the pool turned around and it's beautiful now. They gave us a very competitive bid for all work. I would recommend them anytime."
-Billy A, Dublin Ranch HOA
"The people are wonderful. Their employee's efficiency is incredible. Couldn't be happier with their pool cleaning service and maintenance."
-Pam, Alamo, CA
"Professionalism and down to earth. They are easy to talk with and the pool maintenance work didn't compare with anything we had prior."
-Judi and Doug, Orinda, CA